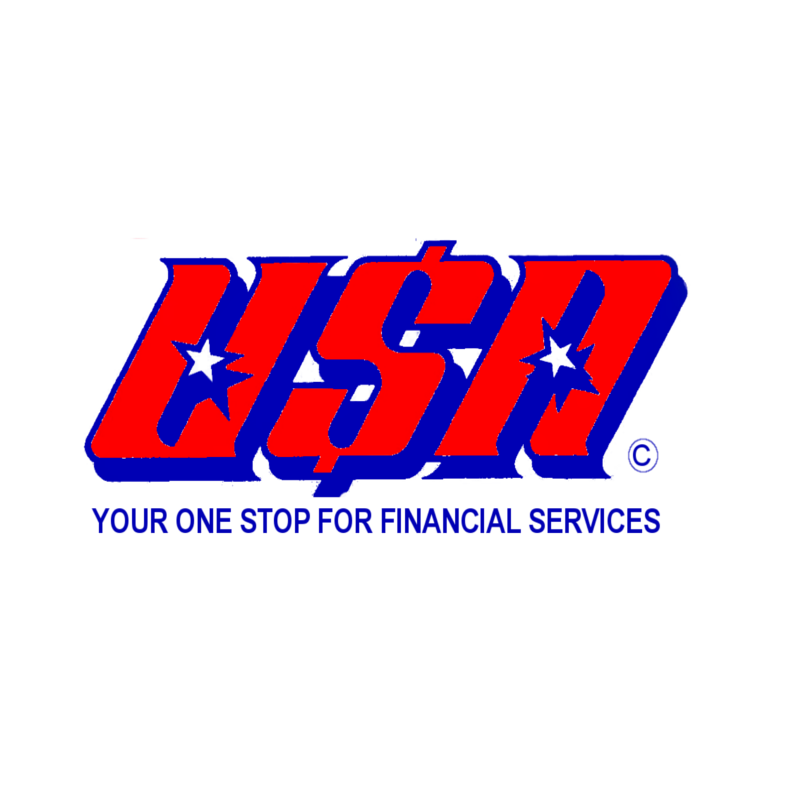 USA HELPS CONSUMERS INCREASE THEIR RETIREMENT DISPOSABLE NET INCOME BY:
REDUCING TAXES

ELIMINATING VOLATILITY

POSITIONING RESOURCE EARNINGS TO BE GREATER THAN THE RATE OF INFLATION

PLANNING TO INCREASE SOCIAL SECURITY RETIREMENT INCOME.
YOUR SOCIAL SECURITY DECISION IS ONE OF THE MOST
IMPORTANT DECISIONS YOU WILL EVER MAKE!
EXAMPLE: SOCIAL SECURITY RETIREES
Age to Begin Social Security Benefits:
If started at age 62: If started at age 67:
$1000/month = $12,000 / year = $1500 / month = $18,000 / year =
$180,000 in 15 years (Age 77) $180,000 in 10 years (Age 77)
NOTE: The 67 years-old person (FRA) will receive $6000 / year more for life than the person who began Social Security benefits at 62
years of age.
Social Security Retirement Estimator
Social Security Maximization (VIDEO)

RETIREMENT SERVICES OFFERED BY USA
Traditional IRA's, Roth IRA's, 401k, 403b, 457, Thrift Saving Plans and rollover options

Retirement needs and income estimations
Pension Maximization Analysis
Retirement Chronicling
Roth Conversions
SINKING FUND?
WHAT HAVE YOU DONE TO HEDGE YOUR RISKS WHEN YOU DECIDE TO RETIRE?
THE OUTCOME IS THE INCOME. IT'S NOT JUST ABOUT ACCUMULATION. THE OUTCOME OF YOUR SUCCESS WILL DEPEND ON THE INCOME YOU RECEIVE IN RETIREMENT.
CONSUMERS' RISK IS NOT DYING; THAT'S A GUARANTEE.
CONSUMERS' RISKS ARE FOUR-FOLD IN RETIREMENT:
1. VOLATILITY 2. OUTLIVING YOUR MONEY 3. TAXES 4. INFLATION